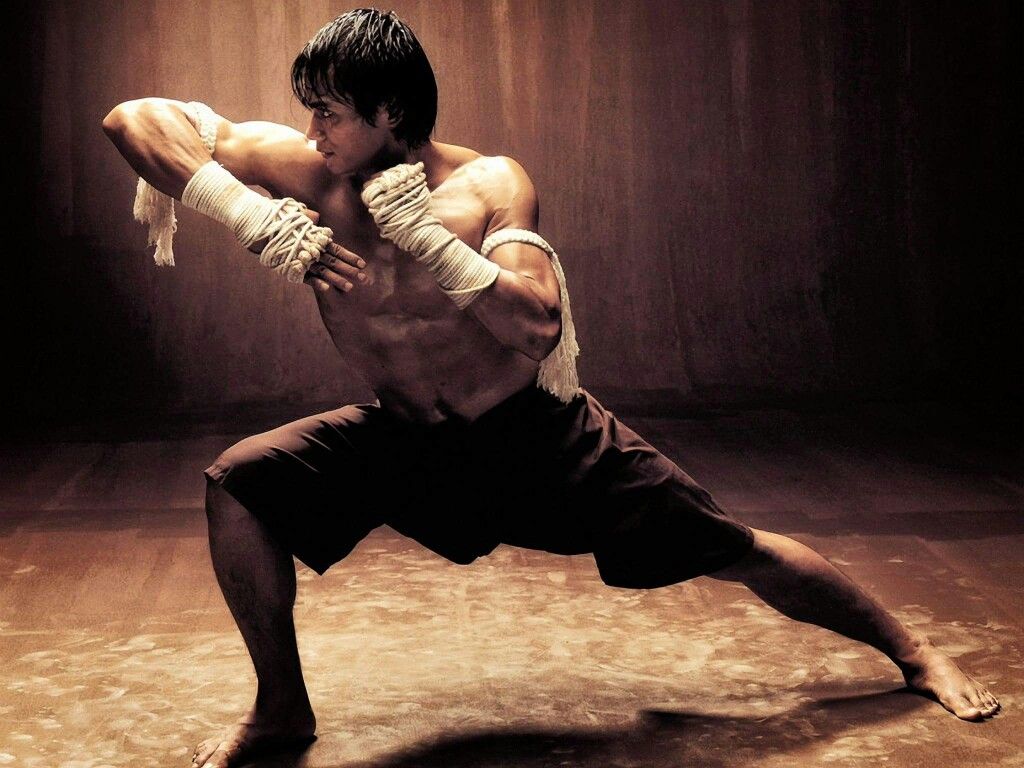 Initiating A Workout Program, You Might Wonder What Am I To Gain Out Of It? What Is My Goal With Fitness? Who Is My Fitness Inspiration? And So On. These Goals Are Important And Serve As Intrinsic Motivation. All The Colorings Of Workout We Try Are Diverse, Different, Special And Unique In Their Own Manner. Yet They All Have A Common Aim That Is Overall Fitness. A Fit Body Is The Channel To A Healthy Head And Heart.
What Should You Go For?
Irrespective Of What...

Read More